About us
By this Website we want present our WORLDWIDE activities concerning SILO- and INSTALLATION CONSTRUCTION.
We have a wide range of products at the area of SILO- and DISCHARGE ENGINEERING for wood- and chemical industry, the energy  – and waste industry and at the area of environmental protection.
SAXLUND offers their extensive knowledge and expertise in the storage and movement of loose particulate bulk solids. To this end a number of specialized machines, some protected by patents, have been developed to maximize the efficiency and cost effectiveness of the particular operation. The reputation of SAXLUND name has been achieved through the ability to design, manufacture and install quality equipment of first class specification, construction and performance.
Constant research work and trained qualified personnel quarentee an optimal problem solving including professional execution and assistance according to the latest developments in technology THE BASIS OF YOUR TRUST IS OUR KNOWLEDGE OF SILOS AND BULK SOLIDS HANDLING INSTALLATIONS.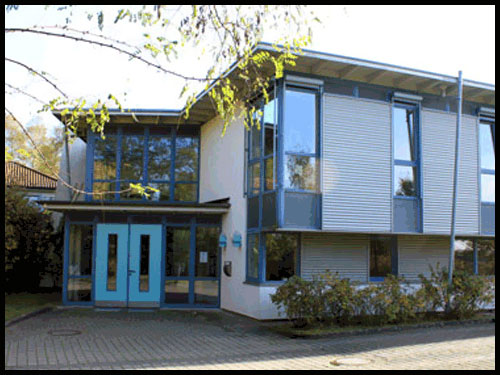 Responsibilities
If you are in one of the many industries who require to store bulk solid materials as a part of your particular process, and find that many materials do not have good flowing properties for various reasons, Saxlund International should be your partner. With Saxlund International as your partner you will have the confidence in knowing that we employ the best.The best design engineers, the technical process engineers as well as installation and commissioning personnel. To this end, Saxlund International invest in highly skilled personnel, who have at their fingertips the very best computer based design, information technology and data transmittal systems available today. As our partner you will experience our extensive advice, rapid response, regular maintenance and genuine after-sales care.